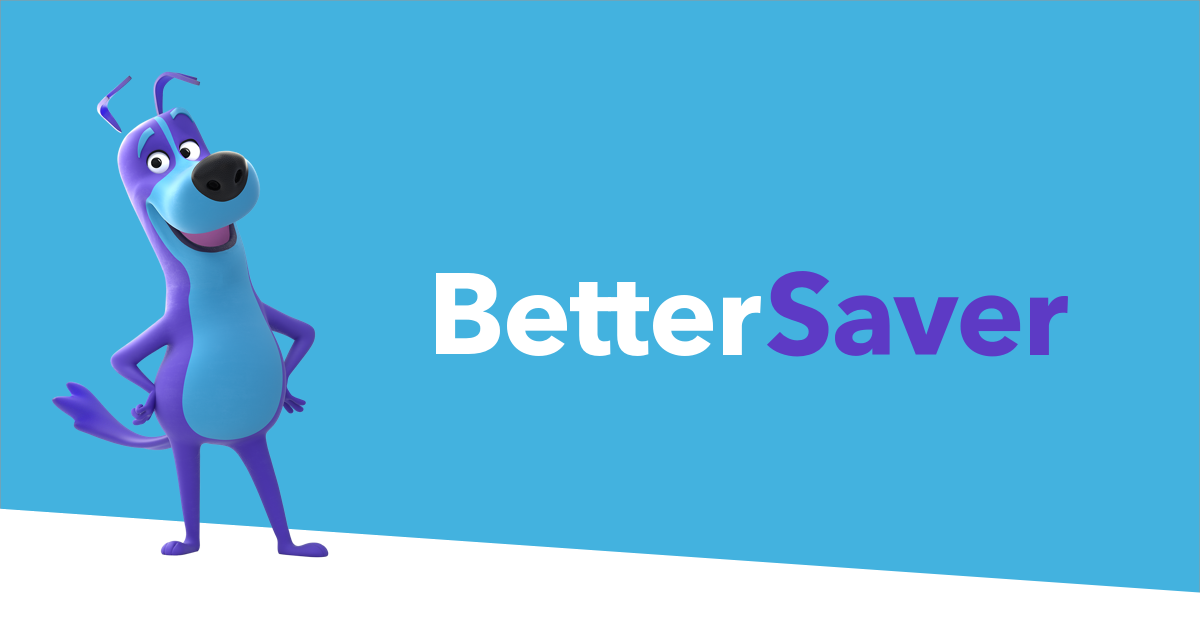 Case study: BetterSaver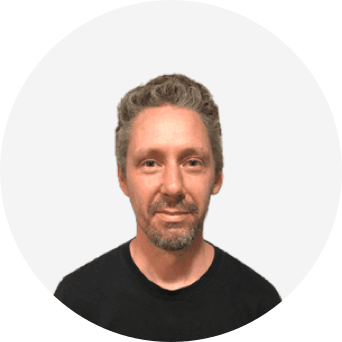 BetterSaver is a personalised KiwiSaver fund recommendation website that draws from over 180 funds. It offers unbiased, expert advice and takes your ethical stance on investments into consideration - finding you the perfect fund that balances cheapest fees, best returns and making sure you know where your money has been invested.
How it works
When you sign up, you will be asked a series of questions about your goals, investing personality and ethical preferences. This information is then run through their recommendation engine to find the closest match to your personal preferences. You are free to switch when you like or continue to do more research - but once you're ready, BetterSaver will then organise your fund to be transferred to your new provider at the tap of a button.
BetterSaver and us
BetterSaver had a great idea and had already raised their first round of investment, but they had no technical capability to bring their idea to life. So they partnered with Sanderson Howe to architect, develop and deliver thier SaaS product - and so we effectively become their digital department until such a time we can build their own in-house team.
Together we happily jumped into planning and building their digital ecosystem from the ground up, including a website, CRM integration, KYC biometrics and supporting tooling to enable their product, sales and support teams.
Launched!
We successfully hit version 1.0 a few days ago, soft launching on the 16 of March, 2021 and officially released on the 12 April, 2021 - with a string of media releases to go out and a huge database of interested prospectors, we are feeling quietly optimistic that this is a hot company to watch in the coming months. And on a personal note, we couldn't wish success to a nicer team of people.
So go check them out and find a better Kiwisaver fund for you today @ https://bettersaver.co.nz.
---