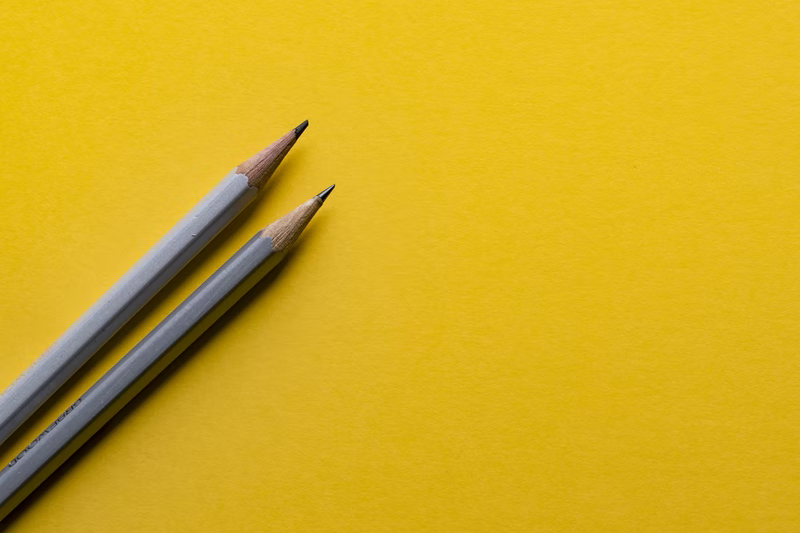 Business Model Version 1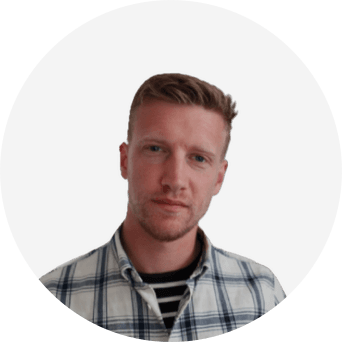 When I joined Sanderson Howe, one of the first things I did was set up a strategy workshop. This was more than just an excuse to do some day drinking and be creative with two brilliant and hilarious friends - we also came away with a plan for what we wanted to achieve with Sanderson Howe.
We started out the conversation with our personal goals, then talked about our vision for the business, then filled out a Business Model Canvas, to get more precise about our vision.
Today's post is really about the vision we have for Sanderson Howe, because we want to know if we're on the right track. I'd love to hear any observations, ideas or questions you have while reading this. Feedback is SO critical for us because we're trying something new and don't know how it sounds to customers and people we might hire.
So please make a note of your impressions!
Our personal goals
It turns out that Will, Paul and I all had very similar intentions for the next 5 years, each of us spoke about family, preserving time outside of work and building something valuable. Doing this exercise was also a chance to get to know the guys better and hear some of the stories that led to their current value systems. Personally I also talked about my interest in a more humane future of work and what this could look like at Sanderson Howe.
The vision
We started the vision conversation from a visualisation of business process as I'd understood it from conversations over the previous weeks. This was a wide ranging conversation and may have been influenced a bit by our choice of refreshments at this stage. In summary, our vision included the following key points:
We want to build digital products in an iterative way, toward business and user goals, finding product-market-fit through real world feedback.
We are interested in long-term steady work with our customers, focusing on how to use team capacity rather than short-term agreements with shopping lists of deliverables/features.
We want long-lived engineering teams who learn the customer business and become experts in both the customer technology and the business context. Our customer relationships will be built on trust, transparency, mutual admiration and love. We want to be part of our customer's org chart and help them build their own digital capability.
We will end relationships with customers who mistreat our people (or their own teams) and we are not interested in pettiness.
We want to help our clients get value for money while also acknowledging that product development is a learning process with few "right answers."
We'll build self-organising teams by focusing our recruitment and professional development on team-work and emotional intelligence. We don't need "10X developers," we need "10X communicators".
We want to cultivate startup ideas within Sanderson Howe and offer everyone we know the chance to run with those ideas, creating their own businesses.
Phew, there's a lot there. Following this we went into a business model canvas exercise where we explored our target customer segments, value proposition and the resources needed.
But if you've read all of that, I wonder what your reaction is. Does it seem aligned with how you want to work with us?
---